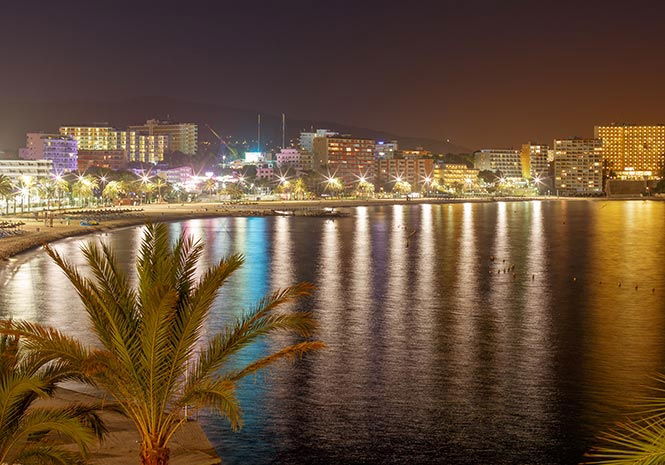 A YOUNG Scottish woman has died in Magaluf after reportedly falling from the sixth floor of an apartment building.
The 19-year-old's body was found at approximately 9:45am close to a building located on Calle Torrenova in the tourist hotspot, with Spanish media claiming that she may have been dead for several hours when the body was discovered.
it has been reported that the young woman, who had been working as a waitress in a local bar, attempted to visit a friend in an apartment building but when the front  door was locked, she attempted to pass round the balcony into the room but lost her balance and fell. 
A full Guardia Civil investigation into the death is still ongoing.