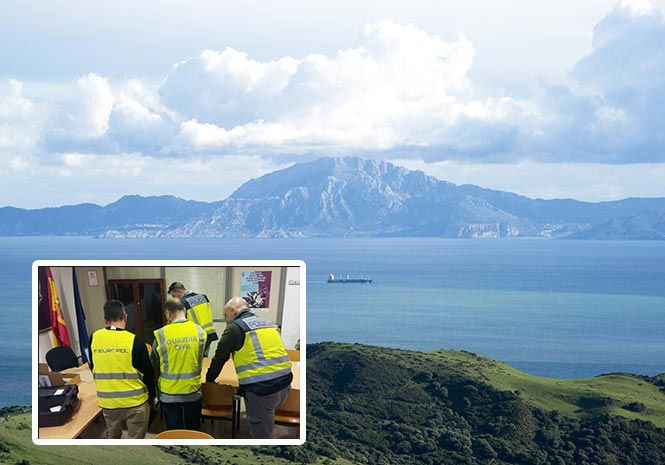 A MORROCAN people smuggling gang that transported migrants across the Strait of Gibraltar on high-powered jet skis has been foiled.
The journey reportedly took just half an hour and cost passengers €4,000 each.
Spanish police said in a statement that each trip saw between one and three migrants make the 14 kilometre crossing.
They would then be transported elsewhere in Spain, France or Italy using fake documents, often to meet relatives already resident in the European Union.
Investigators from the Guardia Civil and National Police collaborated with Europol on the sting, with 19 Moroccan nationals arrested in Almeria.
More than 11.5 kilos of hashish and €15,000 in cash was seized during raids on seven properties, with the culprits also suspected of drug trafficking.