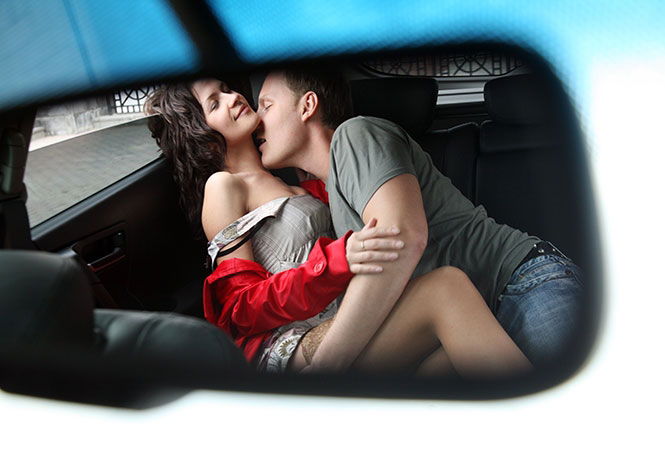 A SPANISH city is planning to tidy up its image with a raft of measures that could see couples caught 'getting it on' in cars in public spaces slapped with a big fine.
'Sexual relations or obscene acts inside vehicles in public spaces' will be prohibited and offenders could be handed fines of up to €3,000.
In addition the council plans to make it illegal to 'offer or negotiate' sexual services on the street.
The city council in Lugo in Galicia is also expected to approve new legislation that will prohibit defecation, urination and spitting on the street, especially around monuments. The proposed fines for these offences will range from €750 euros to €1,500.
Regulations will also be introduced so that if a car alarm on a vehicle parked on a public road sounds for more than three minutes it can be towed away by a municipal tow truck.
Measures are also planned to reduce noise pollution problems – particularly between neighbours – in homes where music, shouting, singing or dragging furniture are constantly recorded.
The new proposals will be voted on at the next council meeting.