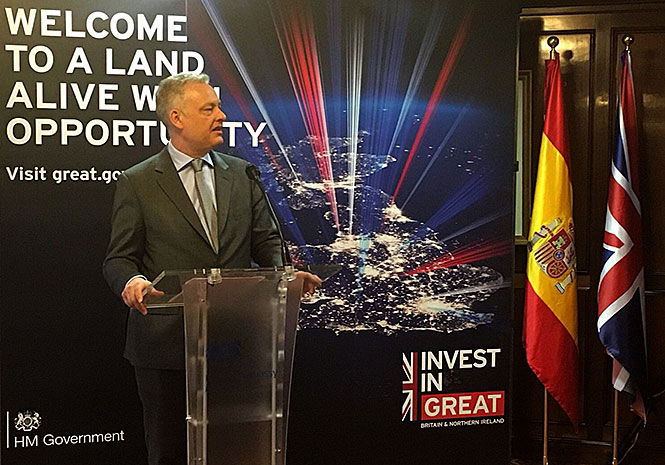 SIMON MANLEY, the British Ambassador to Spain, is to be awarded a gold medal today (Thursday) to recognise his work as a 'great promoter of relations' between the UK and Spain.
He will be presented with the golden shield by the provincial government of Malaga to mark the 'Day of the Province' in a glittering ceremony in Monday.
Fifty-year-old, father of three, Mr Manley became Ambassador to Spain in October 2013.
He joined the Foreign & Commonwealth Office (FCO) in 1990 working his way up through the ranks.
The Diputacion will also recognise the work of other individuals, businesses and charities for their contribution to causes in the province.