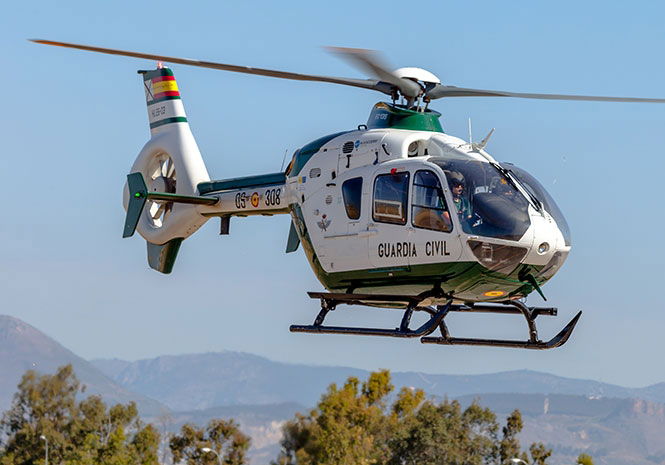 A BODY has been found in the mountains above Alhaurin el Grande today (Thursday) during a search for a Brit teenager, Kieran O'Brien, who went missing six days ago
A Guardia Civil police helicopter had been searching the area inland from Spain's Costa del Sol all day.
Family friend Sandie Ashing told the Euro Weekly News, "Reports that a body has been found on the mountain are true.
"We were praying it wasn't him."
"But his dad just messaged me and confirmed.
"I have no words."
She added, "As I am sure you can imagine his family and friends are devastated.
"They thank everyone for sharing the posts, and searching in person.
"Thank you to all media who have been very supportive.
"Please give his family and friends time to grieve. RIP Kieran"