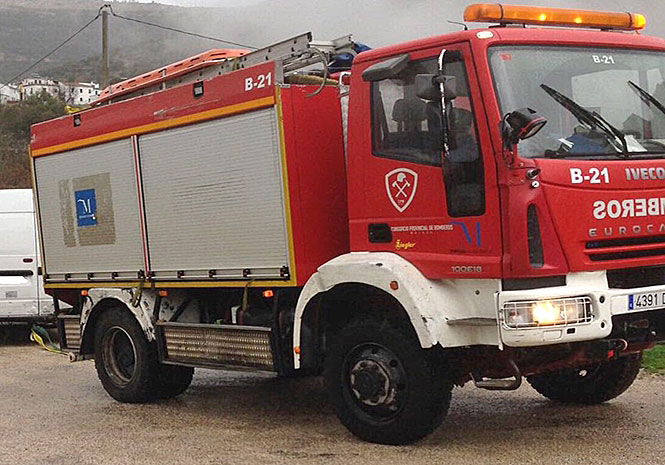 FIREFIGHTERS have been called in to recover the remains of a body of a person that died 'a long time ago' from below a bridge in southern Spain.
The corpse, in an advanced stage of decomposition, was found by workers who alerted the Guardia Civil police.
They requested the help of the firefighters to recover the body because of the difficult access to the area.
The body was found under the bridge next to the Barranco Plano roundabout which gives access to the A-7 Mediterranean highway and the Torrox Park urbanisation, in Torrox (Malaga).
Initial police investigations suggest it could be the body homeless person which was found covered by blankets.