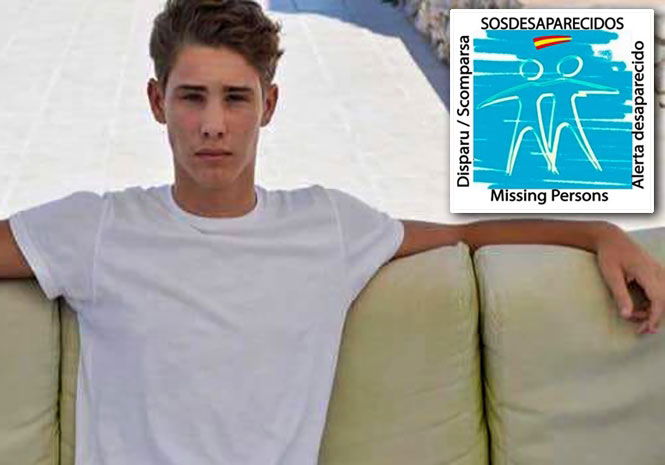 FAMILY and friends of a 17-year-old British expat who has been missing for five-days in the south of Spain have issued an urgent appeal for him to get in touch.
Kieran O'Brien hasn't been seen since the evening of Friday, April 20 between 7 pm and 8 pm in Alhaurin el Grande in the province of Malaga in southern Spain.
Family friend Sandie Ashing said, "Kieran's family are worried sick about him."
Speaking exclusively to the Euro Weekly News she said, "Kieran was one of my drama students at the Family of Sound.
"We did the Family of Sound group for six years, performing pantomimes and musicals to help benefit the Cudeca charity, Kieran was a member.
"I closed the group three-years-ago when I went to work full-time teaching at a school, but all the members and their families are still like one big extended family, looking out for each other.
Sandie said, "If you see Kieran please ask him to call home.
"And Kieran  – if you see this you are very welcome to contact us.
"You know where we are. We will be happy to help you – but please just let someone know you are OK."
The Asociacion Sosdesaparecidos missing persons group has now circulated Kieran's details across the whole of Spain.
Kieran is described of British nationality, 17-years-old, 1.75m (5 ft 9 in), slim build with dark blonde and wavy hair.
He was last seen wearing grey sweat pants, a black hoodie and sports shoes.
If you have any information please contact the Asociacion Sosdesaparecidos on  649 95 29 57.