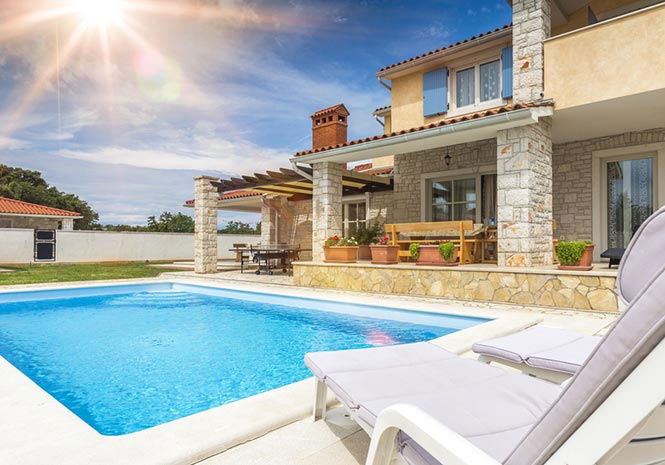 IT is with great pleasure that I will be presenting regular weekly columns in Euro Weekly News from today.
This week, I would like to take the opportunity to introduce myself. 
I am Adrian Barbudo, an Estate Agent with a Master's Degree in City Planning awarded by the University Camilo Jose Cela, with and Real Estate Management awarded by Euroinnova Business    School as well as a Degree in Business Administration and Management awarded by the Madrid Complutense University.
I am the proud author of the book entitled '2018 to 2023 the best moment to buy or invest in a property in Spain.'
Although admittedly relatively young, I believe that I have already achieved a great deal and part of the reason is based on the fact that I have a knack of connecting with clients from the first moment thus offering an emotional and financial balance which makes me different. 
The decision to purchase a property is probably one of the most important decisions in anyone's life, since we often have to balance our happiness and that of our family's in what is a very significant decision for most of us.
So if you would like to buy or sell a property in Spain, make sure that you keep an eye on what is trending in the real estate world with this new consulting real estate column by me, Adrian Barbudo.
I will be here every Thursday to advise you on the real estate market in Spain and if you have any question please send them to me at hola@adrianbarbudo.com and I will reply you.
Questions and answers will be published in future columns.