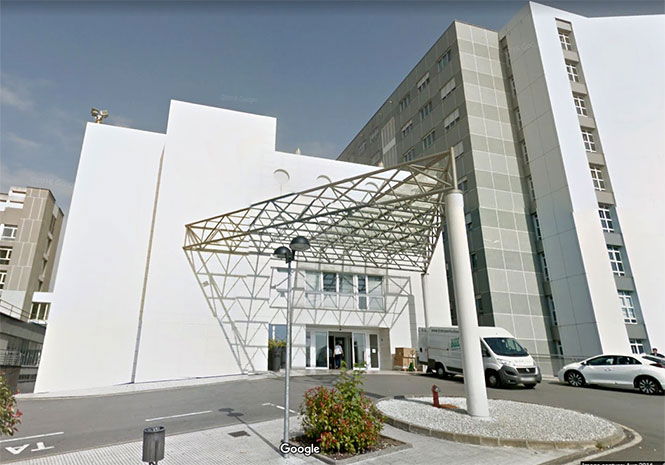 A MAN has died after falling from an eighth-floor window at a hospital in Spain.
In theory, the upper floor windows of the hospital can only be opened a few centimetres.
Police have opened an investigation to discover the circumstances.
The tragedy happened at the Cabueñes hospital, in Gijon (Asturias) in the north of Spain.