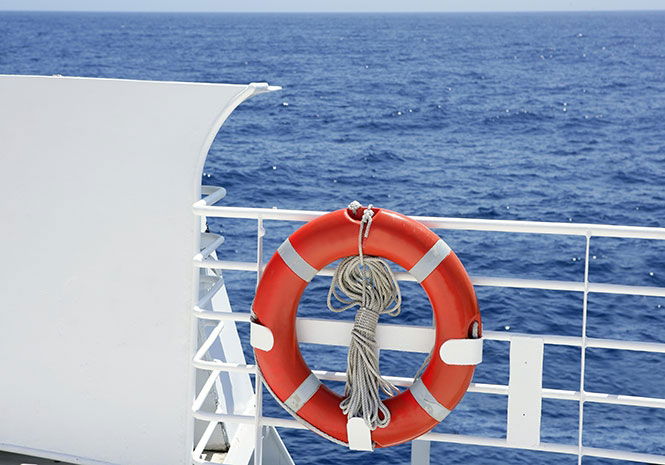 A TOURIST jumped to his death from a luxury cruise ship off the coast of southern Spain, an investigation has found.
According to witnesses, the 34-year-old man was depressed and in tears before he threw himself from the ship some 30 miles off the coast of Murcia.
The 3,000 passenger ship was returning to Barcelona after a two-week leisure cruise.
Spanish authorities found the personal belongings, passport, wallet, mobile phone, credit cards and laptop of the civil engineer and pilot on the cruise boat.
The tragic incident happened on April 3  but the Guardia Civil investigation has only just concluded that nobody else was involved in the Saudi tourist's death.