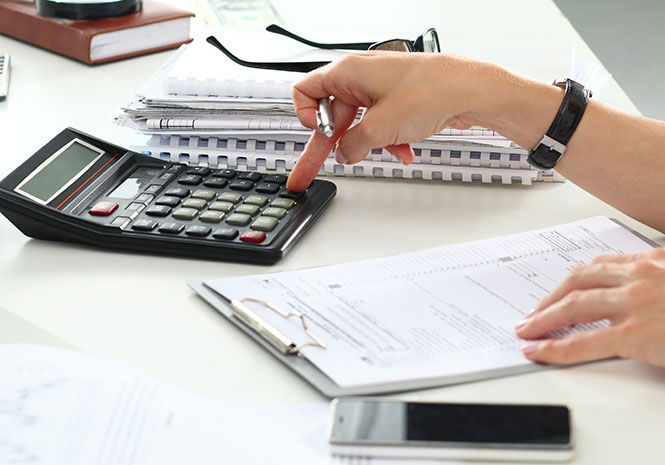 Q.
We have received several queries about Spanish income tax and the time is upon us now.  The most frequent question every year is whether incomes under €22,000 need to be declared. This year many readers are also confused by the new electronic systems available, and the end of the 'borrador' or draft declaration.
---
A.
First, if you are a UK old-age pensioner and your income is less than €22,000 a year, you are obliged to declare for Spanish income tax. This is because your UK pension has not been subject to Spanish withholding tax during the year. Someone working in Spain has tax deducted from his salary each month, just as in the UK, so he has no extra tax to pay. The pensioner, however, will probably find he has a small amount of Spanish tax to pay, even after his deductions.
Send your questions for David Searl through lawyers Ubeda-Retana and Associates in Fuengirola at [email protected], or call 952 667 090.