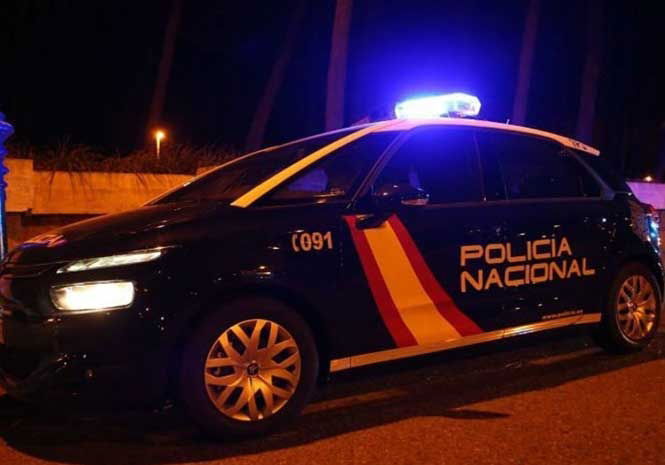 WORKERS at a recycling plant in the south of Spain made a grisly discovery as they were picking through rubbish.
Shocked workers found a dead body with two gunshot wounds to the head at the recycling plant in Granada.
The corpse had also been mangled by the bin lorry machinery.
The National Police are now working to determine the identify the victim and where the body was disposed of.
It is considered likely that it was picked up by the driver of  bin lorry collecting from a route in the north of the city.