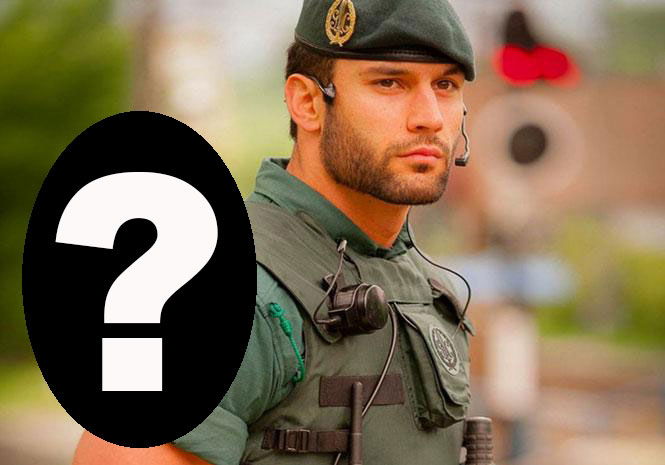 A GUARDIA CIVIL police tweet in Spain that went viral, particularly with the ladies, is facing some serious competition today after the force posted a picture of another handsome fella who works for them.
The original tweet featured a rugged cop from the armed force that sent their social media account with more than 1.23million  followers into a virtual meltdown.
The snap was posted with the message, "Although from the outside you see us dressed in uniform inside we are not different from you. We work for your freedom and safety. If you need us, call? 062."
However, the handsome officer is facing some serious competition on the @guardiacivil Twitter account. 
In a new post the force has featured one of their colleagues who wears a fur coat!
Today's tweet is of one the drug detection dogs that works alongside officers in the force.
Se les droga para que busquen la droga
❌FALSO
Cuando son mayores y no pueden trabajar se les sacrifica
❌FALSO
El cariño es el secreto de su éxito
✅VERDADERO pic.twitter.com/ymuINfH2pY

— Guardia Civil (@guardiacivil) April 19, 2018
Aunque por fuera nos veas vestidos de uniforme por dentro no somos diferentes a ti

Trabajamos por tu libertad y seguridad

Si nos necesitas llama? 062 pic.twitter.com/SxkA9JgG3m

— Guardia Civil (@guardiacivil) April 15, 2018