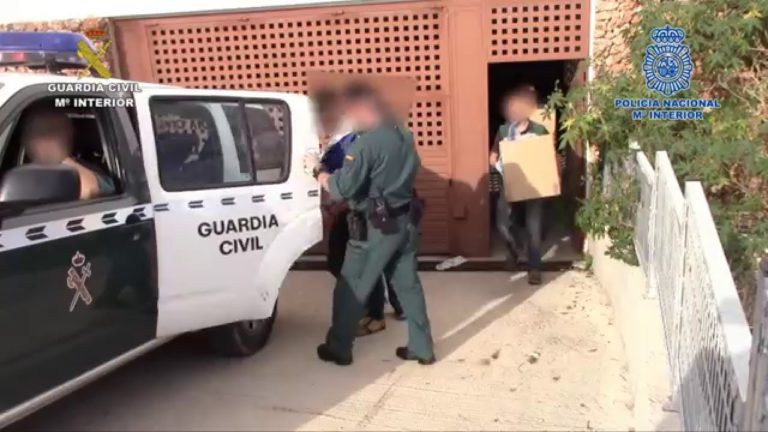 THE Guardia Civil has arrested a gardener accused of violently breaking into 16 homes in Rincon de la Victoria.
Officers claim that he took advantage of his job to break in while residents were still inside.
After being arrested he was passed onto the judicial authorityand sent to prison for his suspected crimes.
This is the Civil Guard´s third similar arrest under ´Operation Samuvar´ since investigations began last year, having now uncovered 50 violent Rincon de la Victoria house burglaries.
In early investigations, agents noticed that three different breaking styles were used, deducing that the break ins were the work of not one – but three – different criminals.
Agents have since arrested two other men – thought to be common criminals in the area – on the same morning for 30 violent thefts.
In addition to 30 cases of violent burglary, the second suspect is being charged for the "great resistance" he reportedly put up during his arrest.
The operation's agents managed to recover many stolen belongings, which have been since returned to their rightful owners.