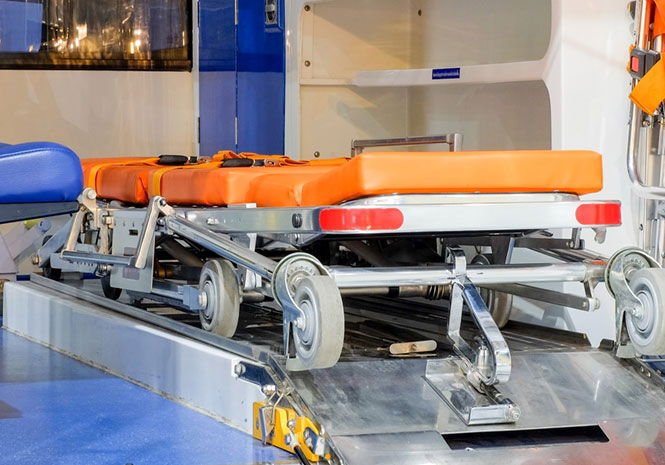 A YOUNG motorcyclist died in Malaga yesterday afternoon (Tuesday) after his machine collided with a car driven by a 20-year-old woman.
According to the emergency services the accident happened in Avenida Juan Sebastián Elcano when the 125cc bike collided with a Renault Clio.
Paramedics were unable to save the life of the young man who was born in the province of Cordoba in Andlucia, southern Spain
The female driver of the car tested negative in an alcohol and drugs test.
Police are continuing to investigate the accident.
Fallece un motorista en un accidente entre un coche y una moto esta tarde en #Málaga capital




— Emergencias 112 (@E112Andalucia) April 17, 2018