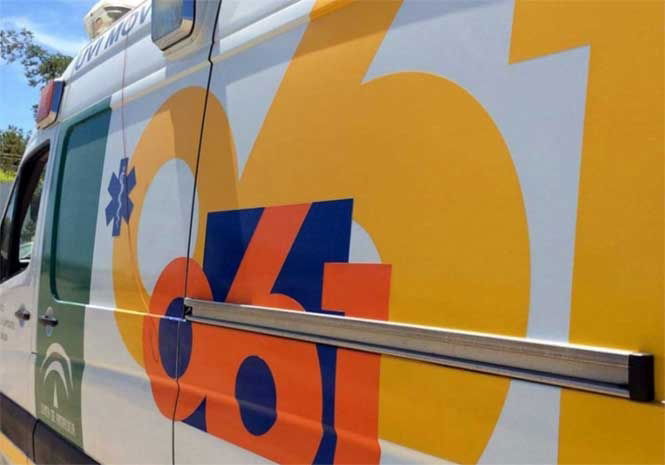 AN ambulance carrying a patient who had suffered a heart attack burst into flames outside the doors of a Malaga hospital yesterday afternoon (Tuesday).
The vehicle had just arrived at the entrance to the Hospital Materno Infantil de Malaga when smoke was noticed coming from the ambulance, before it burst into flames.
The flames were tackled by a fast-thinking paramedic with a fire extinguisher who was travelling on the vehicle assisted by security staff at the hospital.
No-one was injured in the incident and the 60-year-old patient was safely transferred into the hospital.
The cause of the fire is now being investigated.