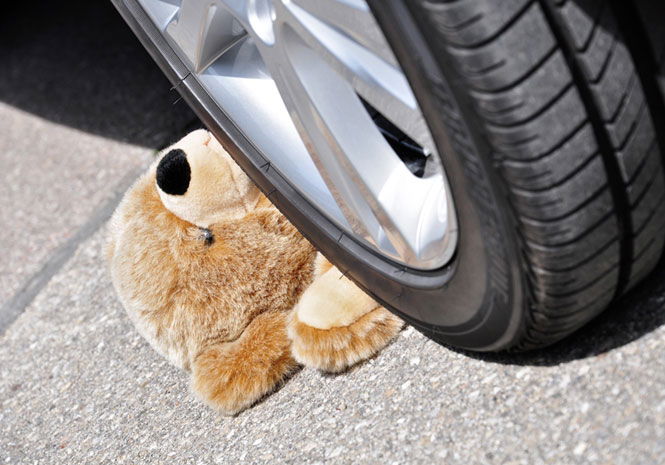 A MOTHER and her two young children have been injured after a car ploughed into them on a pedestrian crossing in Spain.
A baby and his little sister were rushed to hospital and are described as being in a serious condition. The mother was also injured.
The accident happened this morning (Tuesday) in Calle Real in Noain in the province of Navarra in the north of Spain.
Police are investigating the accident.