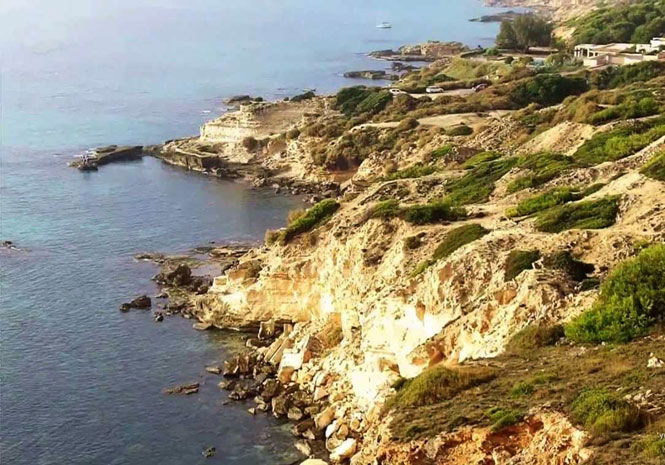 A BRITISH holidaymaker has been hospitalised after plunging off a seafront cliff while snapping a selfie in Mallorca.
The unnamed man, who is reportedly 38-years-old, plummeted more than three-metres near the Puig de Ros housing estate in Llucmajor, after a rock he was standing on gave way.
He had been staying at a nearby hotel with friends and was rescued by firefighters after a witness raised the alarm.
Although conscious, he told onlookers that he thought he had broken both arms and a leg.
Medics said that he may have suffered spinal injuries and was in "a serious condition" after an ambulance took him to hospital in the island's capital Palma, where he was expected to undergo surgery.