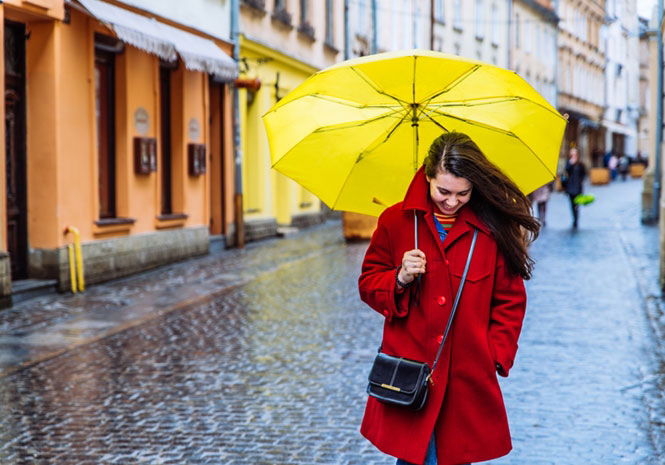 THE rain in Spain has fallen almost continuously for a month across much of the country and a couple of thieves have tried to cash in on the downpours.
But their plans were thwarted as the pair were caught stealing 30,000 umbrellas from a warehouse in Sevilla in Andalucia in the south of the country.
They were loading the imported brollies from China into a large lorry when they were surprised by the warehouse owner.
The two fled and abandoned the vehicle but the police discovered the truck had been rented and traced the thieves through the hire company.