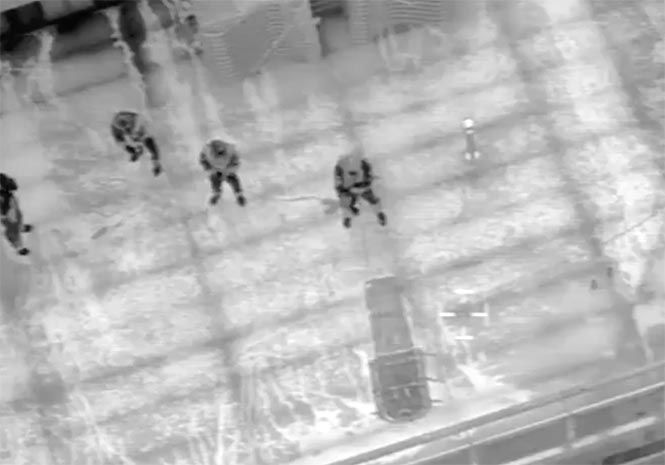 A BRITISH TOURIST has been airlifted from a Britannia cruise ship off the coast of Spain after the crew's doctor called for his rescue.
Footage released by Spain's coast guard Salvamento Maritimo showed the sick passenger being carried on a stretcher by a team of rescuers and then pulled up to a helicopter, before being transferred to an airport in A Coruña, which was some 200 kilometres away.
It is unclear what was wrong with the passenger at the time of writing, but he was taken to hospital shortly after arriving at the airport.
Así fue la evacuación médica por helicóptero esta madrugada desde el buque Britannia a 209 km al NW de A Coruña con vientos de fuerza 8. El pasajero británico fue izado al Helimer 401 que lo evacuó al aeropuerto de Alvedro pic.twitter.com/CtNsPfFtPe

— SALVAMENTO MARÍTIMO (@salvamentogob) April 10, 2018