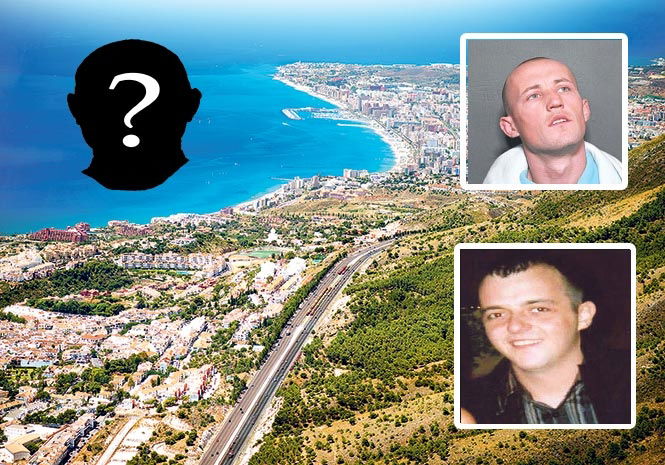 A BRITISH EXPATRIATE drugs kingpin who lives on the Costa del Sol has been signed up by the British secret service.
The unnamed man, whose identity has not been revealed for security reasons, was reportedly jailed over a giant heroin swoop in Glasgow before moving to Spain in the wake of his release.
Described as 'wealthy and in his 60s,' the former criminal has been asked to act as a mediator in the ongoing deadly feud between the notorious Daniel and Lions crime clans in Scotland.
The move is rumoured to have been triggered by spymasters from the UK's domestic security agency MI5, with the National Crime Agency also reportedly involved.
A source told Scottish media: "The expat criminal was in London on business when he was approached by either the security services or the NCA.
"He was asked to use his influence by relaying the message to both sides that the bloodshed in Scotland had to end.
"Unfortunately, it seems not to have had the desired effect. There has been so much violence that neither side seems willing to back down."
The warring families have been at loggerheads since 2001, when a cocaine stash belonging to the Daniel clan was sold to the Lyons.
It led to the deaths of Daniel member Kevin 'the gerbil' Carroll, 29, and Michael Lyons, 21, with the latter gunned down by two hitmen using British Army issue weapons.
Steven Lyons, 37, was also wounded but escaped to the Costa del Sol, where he was later joined by Billy Paterson, 38, who was in 2015 caged for 22 years after being found guilty of Carroll's murder.