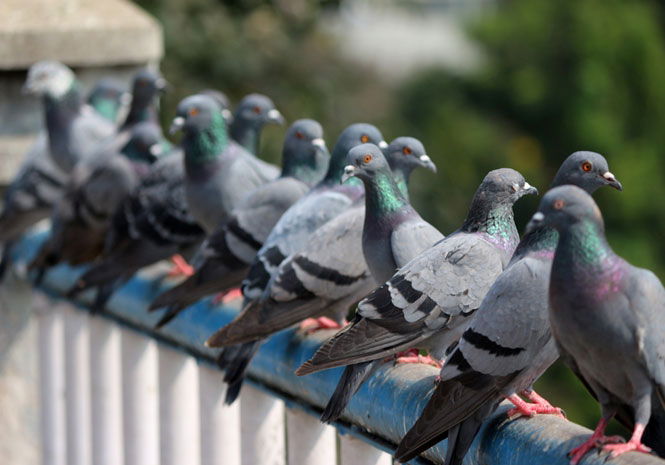 A MAN has died in southern Spain after being struck on the head by a rocket while he was practising pigeon racing.
According to the emergency services the 63-year-old man died in the town of Fortuna, in the province of Murcia last night (Wednesday). 
It is reported that the victim was a pigeon-fancier who raced the birds.
Pyrotechnics are sometimes used to scare away other wild birds before a race begins.
Sources indicate that after lighting the fuse a strong gust of wind knocked over the rocket and when it launched it struck the man directly on the head.
Local Police and two ambulances attended but could only confirm the death of the man.