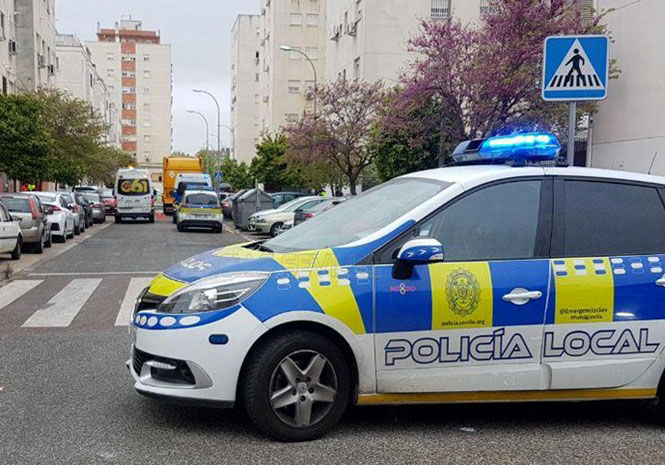 A WOMAN has died after being run over by a municipal rubbish truck in southern Spain.
The middle-aged victim was struck by the lorry in Sevilla, the capital of Andalucia, and died from her injuries.
Emergency services sources said the woman was not an employee of Lipasam, the town hall's public cleaning company.
Police are investigating the circumstances of the accident.