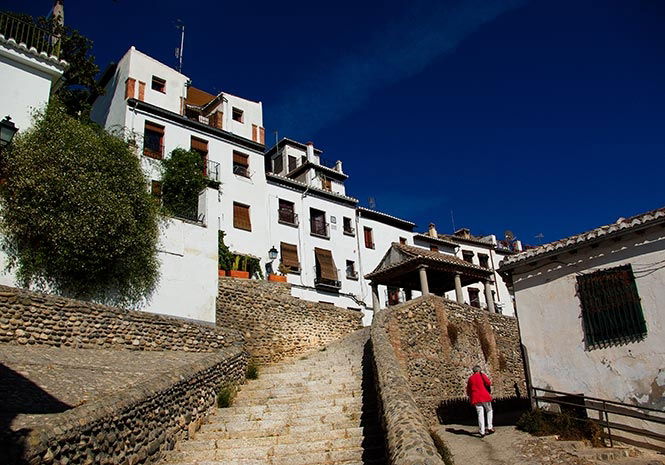 THE amount of houses stood at around 7,950 homes bought at the end of February, according to the most recent data from the National Institute of Statistics (INE).
Sales of houses in the region rose by 18.7 per cent compared to the same time last year, with the rate of increase in Spain at 16.2 per cent. The number of houses sold nationally was 41,480.
Andalucia saw the highest rise in houses bought of any autonomous community in the country. It was followed by Castilla la Mancha at 13.2 per cent and Aragon, 13.1.
Foral de Navarra, Extremadura and Galicia all registered declines in sales at 10 per cent, 7.6 per cent and 1 per cent respectively.
The 41,480 figure of national sales is the highest recorded since 2011, according to reports.