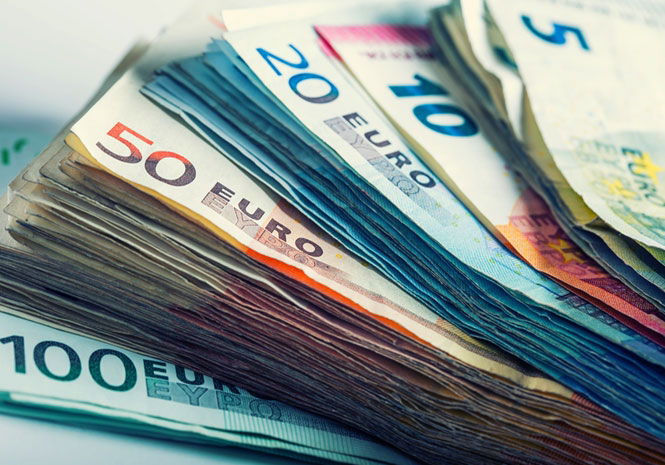 NATIONAL POLICE officers, in a joint operation with a Social Security team, have uncovered a huge fraud involving more than €15million in Spain.
Forty-three people are being investigated for crimes including benefits fraud, falsifying documents, money laundering and embezzlement.
Arrests were made across the country in the provinces of Almeria, Barcelona, Caceres, Cadiz, Granada, Huelva, Las Palmas, Lugo, Madrid, Malaga, Navarra, Sevilla, Toledo and Valencia.
The complex investigations began at the end of 2016 and involved analysing the records of 32 different companies.