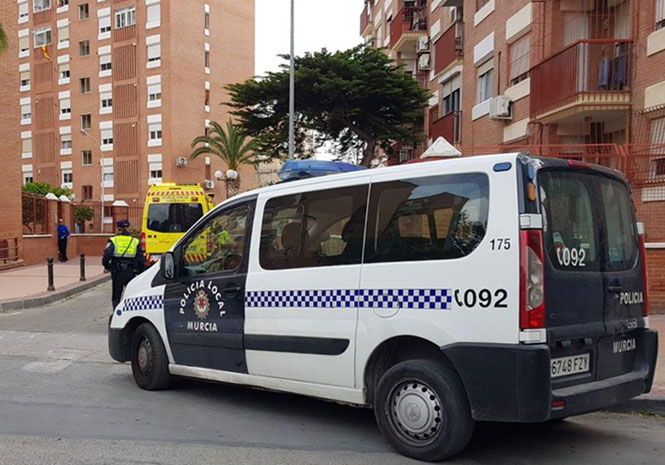 POLICE in Spain have arrested a man for allegedly stabbing his partner to death this afternoon (Wednesday).
Despite the efforts of paramedics to save her a 39-year-old woman died at the scene of the attack in the Fama district of Murcia city.
The man fled the scene but was captured shortly afterwards by National Police officers.
The victim and alleged attacker were both of Colombian nationality.