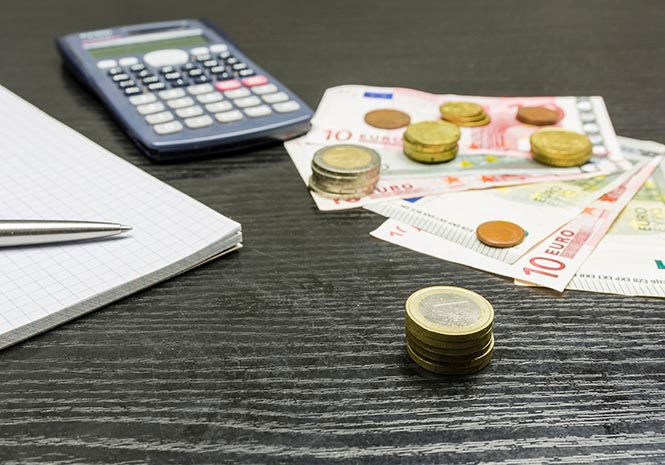 ONE hour's worth of work in Spain was €21.20 in 2017, about €9.10 cheaper than the eurozone average according to European Union data.
Hourly work costs, which include salaries and social security contributions, were €5.60 cheaper than average across the EU as a whole.
Costs across the eurozone increased by 1.9 per cent during 2017, while those in Spain increased by 0.5 per cent on the previous year.
Eurostat, the EU data collection body, found that Spain came tenth among the 19 eurozone countries.
Denmark had the highest hourly labour costs in the EU at €42.50, according to the statistics. It was followed by Belgium at €39.60, Luxembourg, €37.60 and Sweden, €36.60.
The countries with the lowest costs were Latvia at €8.10, Lithuania, €8.00, Romania, €6.30 and Bulgaria, €4.90.
Around 25 per cent of the €21.20 total was made up of costs not related to salaries such as social security contributions. The EU average was 24 per cent.
The proportion of costs not relating to salaries varied across the bloc. The highest was in France at 32.8 per cent and the lowest was in Malta, with 6.7 per cent.
The data was compiled by analysing the labour costs in companies with 10 or more employees, excluding agriculture and public services.