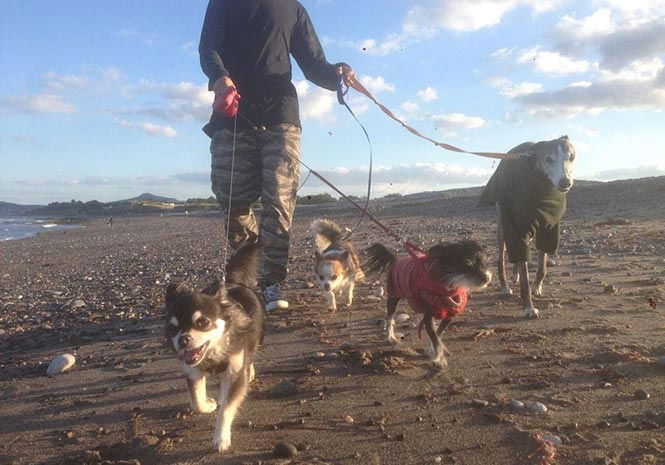 We can help multiple petowners who need affordable sitters
Are you the owner of multiple pets, and need help when you travel or go on holiday from time to time? If you are afraid of moving your pets away from home for the time you are planning to be away and concerned about the stress this might cause your pets and even the cost of someone to look after them for the period of your absence, think about joining HouseSitMatch.com
How do you benefit as a home and petowner?
By joining the HouseSitMatch membership network you can meet experienced and checked sitters safely online. For a small annual fee you can be part of the managed network that allows you to meet sitters online, and make arrangements for them to look after your pets and property while you are away. Whatismore, the sitters do not charge a penny, they look after your pets for free in exchange for free accommodation during their stay. It is an exchange of services that saves both parties money and often leads to lasting friendships.
Why join a network like HouseSitMatch?
HouseSit Match is a managed online network which we believe makes us more secure. We ID check all members on joining, and we work hard to ensure that every pet is cherished by checked petsitters in your home. All our housesitters go through ID as well as Police and Background checking to ensure we are happy with their transparency.
How you benefit as a home and petowner
Our membership offers a secure network to help you find suitable sitters. We don't reveal your contact details, or your address. You simply post an advert when you are planning to travel, we publish the advert with your dates and photos of your pets, then housesitters apply. You can view their profiles and chat with them before you accept your choice of applicant.
How you do join?
Please register online via our website www.Housesitmatch.com
Choose a membership plan

Standard (DIY option) = £49 pa
Premium (with support at each step) = £79 pa