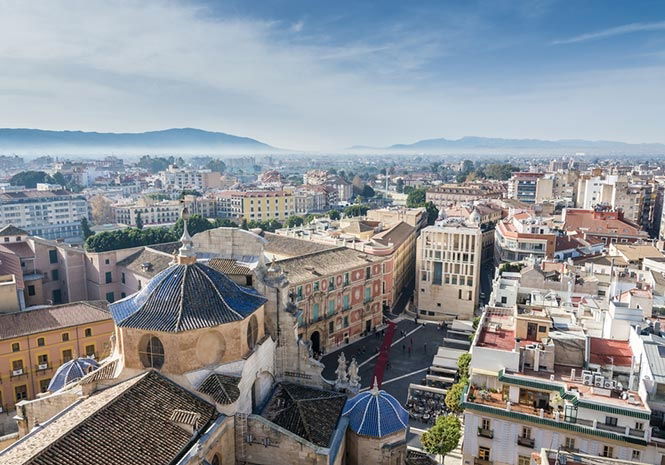 TWO men have been arrested in Murcia after allegedly assaulting and threatening five people with knives in Murcia.
Officers were first called to an incident in San Pio X amid claims that two people were attacking a group of people with knives. 
According to reports, the victims, five Bulgarian people, told police they were walking in the street when they were approached by two men carrying an iron bar and knives, who threatened and began to attack them.
Following the attack, the five people fled to a nearby shop to seek refuge, with the owner of the shop closing the shutters to try and keep them safe, but one of the men allegedly attempted to break through the shutters, stabbing the metal an estimated 14 times. 
When police officers arrived on the scene, they reportedly saw two people on the road close to the establishment who ran when noticing the officers' presence while also allegedly attempting to ditch the iron bar they were carrying.
After they were caught, officers found one of the men to be carrying a butterfly knife, also known as a fan knife, while the other was also carrying a knife in his pocket with both subsequently arrested on suspicion of assault.