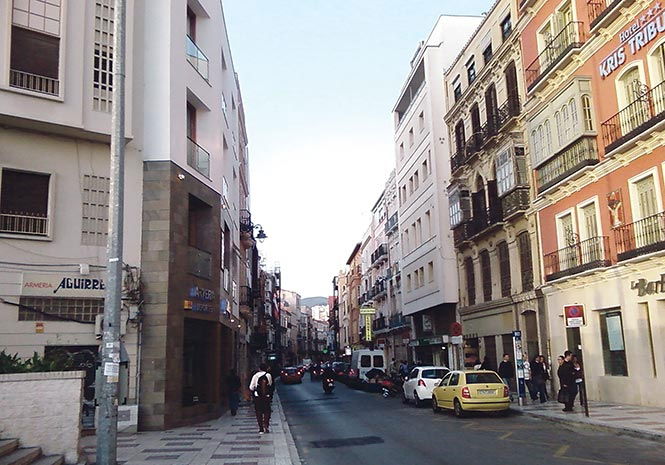 TWO children aged under 13 have been found carrying flick knives in Malaga.
Police identified the youngsters among a group of older children as they walked around the La Goleta neighbourhood in central Malaga.  On stopping one of the children, officers were told, "he was under 13-years-old and that he knew they could not do anything to him."
Agents seized the weapons and passed the case on to the Child Prosecutor's Office after observing the group at around 5pm.  As the children walked away, the officers saw one them had something behind their forearm.  
The police got out of their vehicle and asked the child to open his hand before finding a 12-centimetre bladed knife.  On searching another minor they found he also held an 11-centimetre blade knife. 
Last month, Malaga police reported they had removed hundreds of weapons from the streets in 2017. Among the items seized were 64 guns, three air weapons, 347 knives and 86 other weapons.
In total 431 people were reported as carrying a weapon last year in Malaga leading to several stabbings causing both injury and death.