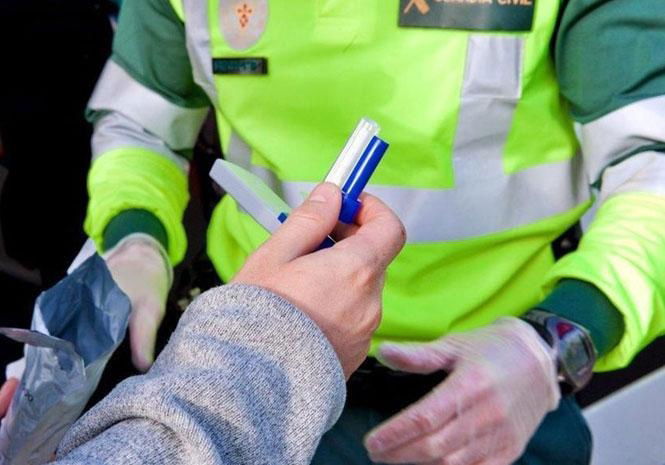 POLICE in Spain have stopped an allegedly drunk woman, who lost her driving licence in 2015 for the same offence, while on her way to pick up her children from school.
The woman was stopped by the Guardia Civil at a traffic control  on the the National VI road at Lugo.
Breathalyser tests showed she was twice over the allowed limit.
The woman told officers that she was going to pick up her children and that she was "very worried" about them.
Officers then made arrangement to collect the children from school as the woman was unfit to drive.
It is claimed the woman lost her licence in 2015 after losing all her points after committing drink driving offences.