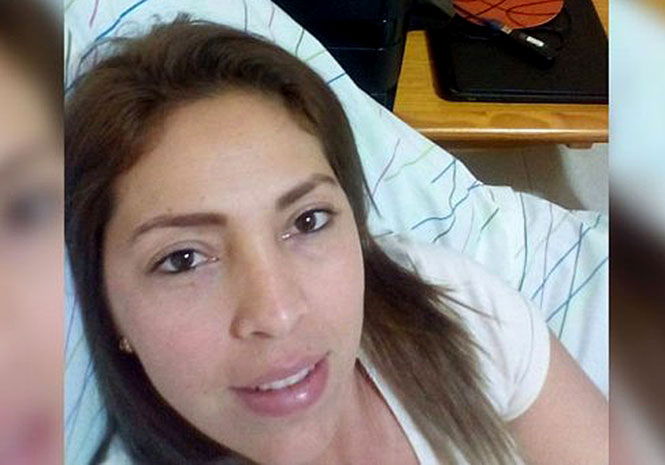 POLICE in Spain, searching for a woman reported missing a month ago, have found 'biological remains', believed to be of the woman, in the boot of her partner's car.
Zuni Adela Baez Mancuello had travelled from Paraguay to Spain on March 6 to see her boyfriend.
The 34-year-old woman went missing Fuentidueña del Tajo in Madrid four weeks ago.
Police had sought the public's help to find the woman.
When she went missing the woman was described as 1.5 metres tall, thin, with a fair complexion and light brown hair.
She was wearing a dark sweater, grey trousers and a long grey coat and had a yellow suitcase and a beige bag.
Guardia Civil sources have not specified exactly what remains were found in the boot of the car.