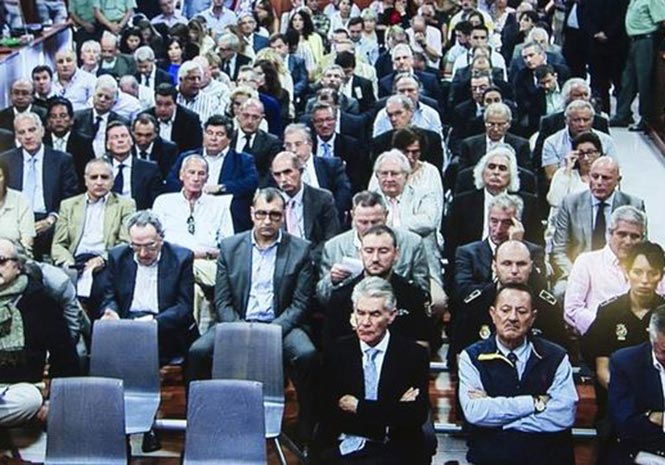 ONLY four of the 46 people found guilty in the notorious Malaya anti-corruption operation in Marbella are still behind bars.
This is despite the fact that it is only twelve years since the start of the campaign which uncovered the biggest network of council corruption in the history of Spain.
Most of those who were incarcerated have either been granted third-grade imprisoned (they can go out during the day) or have been conditionally released.
The four who are still locked up are former Mayor Marisol Yague, businessman Andres Lietor, and ex-councillors Rafael Gonzalez and Javier Lendinez.
The mastermind behind the Malaya embezzlement ring, former town planning advisor at Marbella council Juan Antonio Roca, has been granted third-grade imprisonment and now juggles voluntary work with a consulting job in Malaga.
More than €2.4 billion was seized in the police operation, which uncovered a litany of bribery, embezzlement and influence peddling.