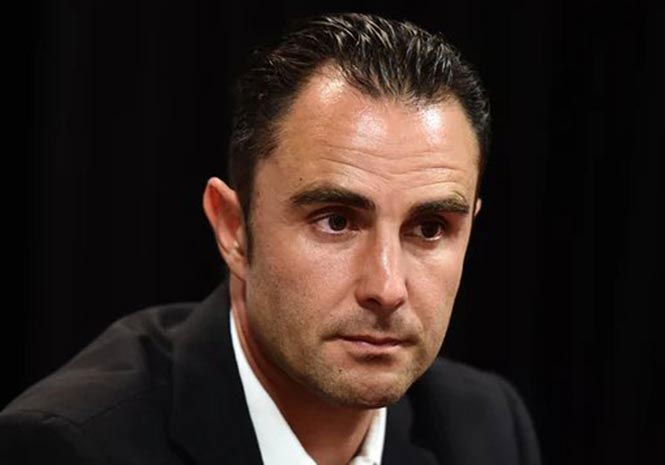 A WHISTLEBLOWER facing a 5-year prison sentence for economic espionage in Switzerland has been temporarily released by Spanish authorities while a judge decides whether to extradite him or not.
Herve Falciani, a former employee at a subsidiary of HSBC bank, was arrested by Spanish police on Wednesday following several years of Swiss authorities attempting to detain him.
According to reports, a Swiss court ruled in 2015 that Falciani had illegally leaked a large amount of account information that lead to a worldwide spate of tax evasion probes, while he was also convicted of illegally obtaining data and breaching bank secrecy and business confidentiality.
Falciani has now been released from custody by a National Court judge, who reportedly took his passport while also placing him under police surveillance.
The 46-year-old has been accused by Anti-corruption activists of whistleblowing more than 100,000 records, allegedly detailing accounts worth more than €81 million ($100 million), on HSBC private bank clients leading to several investigations of alleged tax-dodging cases in a number of countries
Press allegedly first reported the leaked data in 2008 before Falciani later released the information to French tax authorites who shared it with Spain and other governments, with Falciani moving to Spain to co-operate with prosecutors.
His arrest in Spain this week comes almost two years after he was given his final conviction by the Swiss courts.