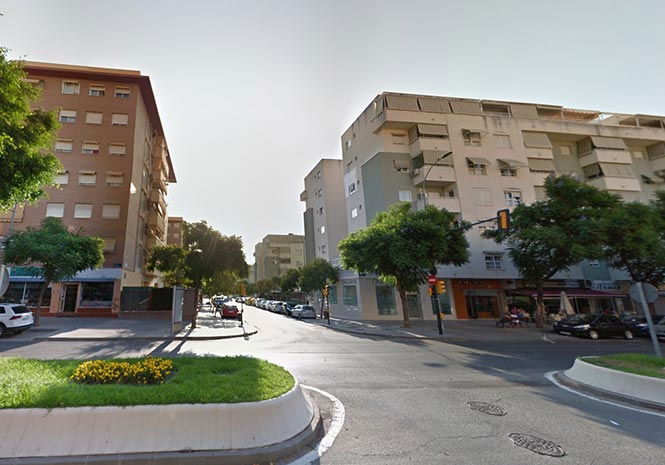 A MANHUNT is underway after a mum and daughter suffered a brutal robbery in their Costa del Sol home.
Police officers freed the victims, aged 35 and 70, who had been tied up, gagged and severely beaten.
Neighbours raised the alarm after hearing their screams which were reportedly audible from the street in the La Virreina neighbourhood of Malaga City.
They told investigators that their attackers forced the front door of their apartment while they slept before securing their arms and legs with clothes.
They then ransacked the property in search of valuables, returning several times to beat the women.
Both suffered serious bruising, with the elder bleeding from her neck and the younger receiving an eye injury described as "very serious" in a police statement.
The daughter was in a state of shock and police believe she may have been sexually assaulted.
It comes after thieves broke into and looted three houses in Murcia earlier this week, in one case raping a woman in front of her husband.