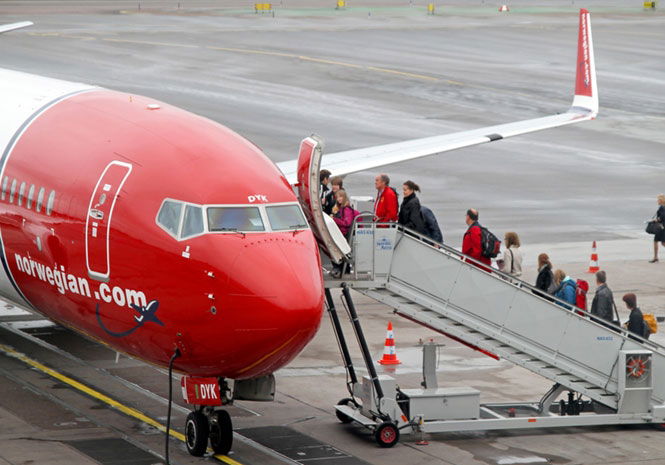 LOW-FARES airline Norwegian Air Shuttle has been named as 'Value Airline of the Year' in the 2018 Air Transport World Awards.
The awards, in Dublin, saw the airline scoop the award for its budget flights across Europe and its long-haul services to the States.
Other winners at the awards included All Nippon Airways, who won airline of the year; Air Baltic, who won the airline market leader award and AerCap, who were named leasing company of the year.
The awards were established in 1974 to recognise excellence in the air transport industry.
They are bestowed upon individuals and organisations that have 'distinguished themselves through outstanding performance, innovation, and superior service.'