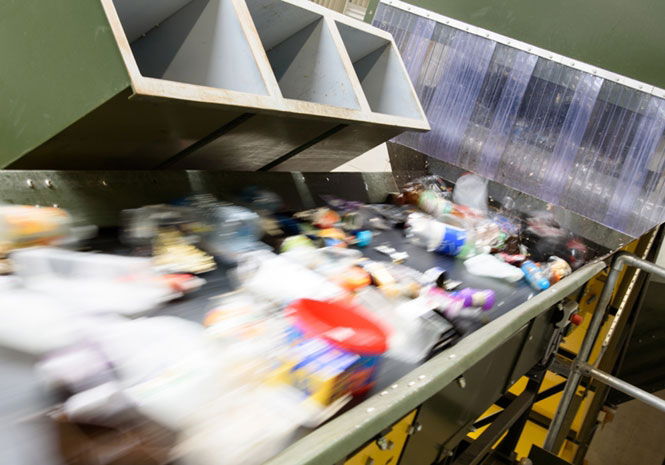 POLICE in Spain have arrested the mother and grandfather of a new-born baby girl whose body was found in a rubbish bag at a recycling plant in southern Spain.
The naked body of the baby was found inside a rubbish bag on a conveyor belt by workers at the rubbish recycling plant in the town of Alhendin in Granada province on January 16. 
The police report alleges that the 56-year-old man, who has a police record, helped his daughter in childbirth at home and once the child was born threw her violently against the ground and killed her.
The autopsy showed that the baby was born alive and healthy but that the body of the baby had a head injury and fractures.
After the body of the baby was found, officers began an investigation to trace the mother. It took a major step forward when a woman called the National Police to warn of a young woman who was begging at a shopping centre in Granada.
When police interviewed the young woman and her partner, she let slip that she could be related to the deceased baby.
DNA samples were taken and it was confirmed she was the mother of the child.
Now officers are waiting to confirm if the other DNA sample found on the rubbish bag is that of the child's grandfather. 
The partner of the woman has been ruled out of the investigations.