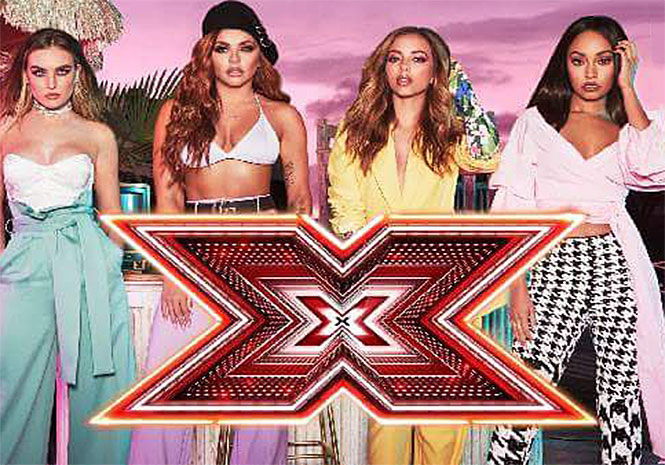 TALENT SCOUTS for hit TV show the X-Factor are packing their bags and heading to the sun-soaked shores of Spain to find their next big singing sensation.
For two days they will be targeting expat residents and holidaymakers in Benidorm on the Costa Blanca before jetting off the Tenerife in the Canary Islands next Tuesday.
'Classyoke' venue Voices Benidorm has confirmed,"On Friday are X-Factor auditions for invited singers at Voices from 3-5pm. (not from 2 pm as announced before). Our doors open at 12 and audience is welcome.
"On Saturday at 10 am there will be open auditions until 4 pm and anyone who wants to join is welcome.
The X-Factor team will then pack their bags for St Eugen's bar in Tenerife in Spain's Canary Islands as they cast their net further for talented singers.
The bar has said, "We are less than a week away from auditions for the upcoming series of The X Factor. Auditions will take place on Tuesday,  April 10, from 10 am till 6 pm at St Eugen's.
"These are open to the public and private sessions with THE X FACTOR talent scouts and producers.
"Simply turn up, take a ticket and show them your talent. 
"Do you have the X-Factor?"