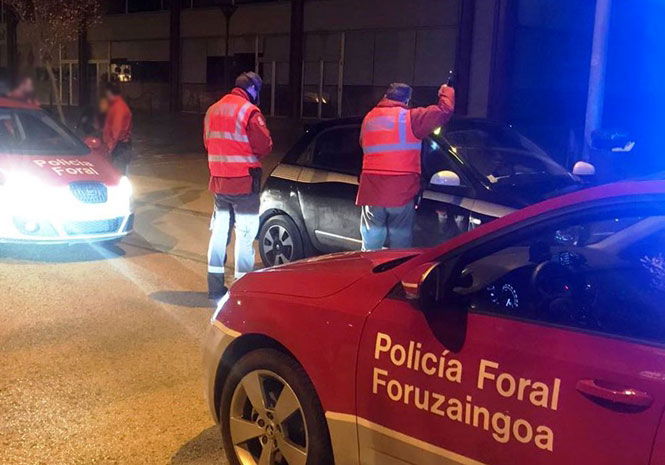 POLICE in Spain couldn't believe their eyes when they stopped a car at a routine vehicle check and opened the boot.
Travelling in the boot, covered by a blanket, was a fully-grown American black bear.
The stuffed specimen of the Ursus americanus was intercepted by officers of the Policía Foral, the regional police force for the autonomous community of Navarra in the north of Spain.
They have opened investigations against the driver of the car who didn't have the correct documentation for possessing a protected species leading them to believe it could be an illegal sale.