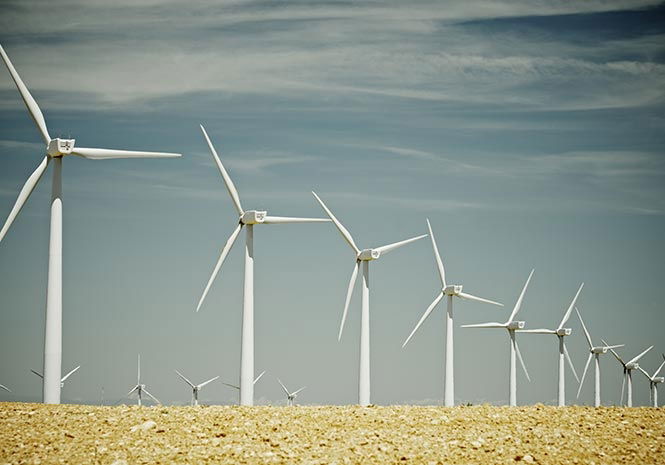 THE price of electricity on the Spanish wholesale market is the lowest in the European Union for the sixth time in recent weeks, according to data.
The pool price, the technical term for wholesale electricity, stood at an average daily price of €31.03 per megawatt hour. Only Portugal had a price as cheap, according to the Iberian market Omie.
The figure is lower than that of Britain, €56 per MWh, France, €36.30, Germany, €37, Italy, €59. Spain's price has been the lowest in the EU for several days recently.
The fall in electricity prices in the country is largely down to the use of renewable energy, according to reports.
The amount of power generated by wind stood at 6,937 gigawatt hours, around 62.7 per cent more than at the same time last year.
Wind power's share of the total electricity generated was 32.9 per cent. Coal's share was 5.4 per cent.