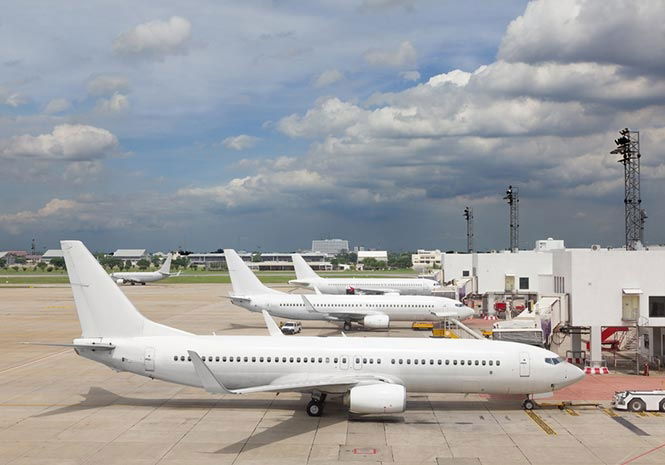 AS MANY as half of all European flights today (Tuesday) could suffer from delays due to an air traffic management system failure.
Eurocontrol, which co-ordinates flights across the continent, said almost 15,000 routes "could have some delay."
In a series of Tweets, Eurocontrol said they were close to re-establishing normal Network Manager operations, which is "expected later tonight."
"We have never had anything like this before," a Eurocontrol spokesman told news outlets.
Many Spanish airports including Alicante-Elche and Malaga Costa del Sol are experiencing delays according to reports.
We very much regret the inconvenience caused to passengers across Europe today however safety is our number 1 priority at all times. We are working hard to ensure the network returns to normal operations over the coming hours.

— EUROCONTROL (@eurocontrol) April 3, 2018
As from 1520 UTC, we have reopened the access to its flow management system while remaining in Procedural Contingency mode. This is the next step in re-establishing normal Network Manager operations, which is expected later tonight.

— EUROCONTROL (@eurocontrol) April 3, 2018