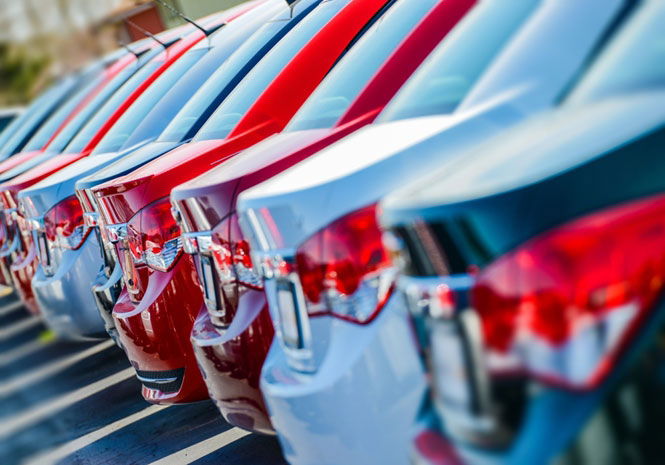 SALES of new cars in Spain were up 2.1 per cent in March compared to the same period last year according to data released yesterday (Monday).
The Spanish Association of Car Manufacturers (ANFAC), the Association of Dealers of the Automotive sector (FACONAUTO) and the Association of Car Dealers (GANVAM) recorded a total of 128,175 cars sold in March.
Private individuals bought 55,179 cars last month, which meant a 3.3-per cent year-on-year fall.
But company purchases increased by 11.5 per cent to 37,021 while rental companies bought 35,975 cars, up 1.8 per cent year on year.
The associations reported that in the first quarter of the year there were 340,311 purchases, an increase of 10.5 per cent from a year ago.