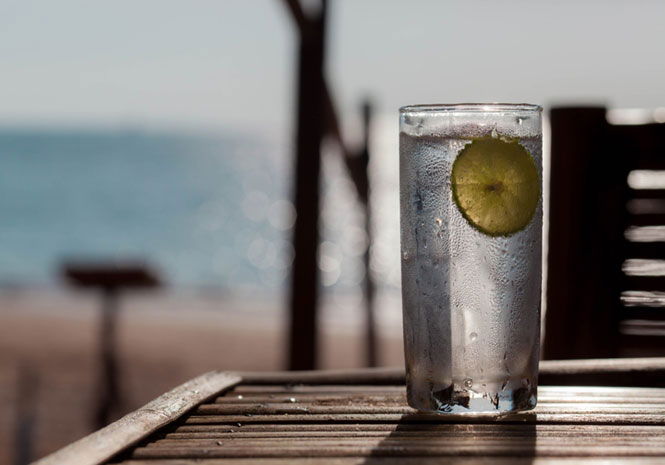 BRITAIN exported more than 189-million bottles of the spirit once dubbed as Mother's Ruin last year and, after the United States, most was destined for Spain.
Figures from HM Revenue & Customs show £530million of the juniper-based spirit were exported in 2017   up 12 per cent on the previous year.
Consumers are becoming more experimental with their drinks with gins now appearing flavoured with ingredients like strawberry, orange and even cucumber becoming increasingly popular.
Exports to the US totalled £184million while within the EU, Spain dominated imports of British gin, buying £100million worth of the spirit – more than Germany, Italy, France, Greece and Belgium combined.
Sales to British consumers continued to beat all other countries, as Brits bought £1.2billion worth of the drink in the year to September – equivalent to more than 47million bottles of gin.
The Wine and Spirits Trade Association now expects gin to become a £2billion industry for the UK by the end of 2018.
Miles Beale, chief executive of the WSTA, said, 'It has been another phenomenal year of export growth for our British gin producers. 
"There's no doubt that those overseas are drawn to the quality of gin made here – but gin is also a quintessentially British spirit, and perfect for anyone looking to tap into Brand Britain overseas.
"Ambassadors and senior diplomats can start supporting our mission to help gin exports grow even further by committing to serve British gin at events both home and abroad.'
The trade body has also called on the Government to offer more support so exports of gin can be increased to countries outside the EU like Australia, Japan, China and the US after Britain leaves the EU.
It says that the removal of export tariffs will enable Britain to maintain its position as the world's largest spirits exporter, boosting the economy and creating more jobs.