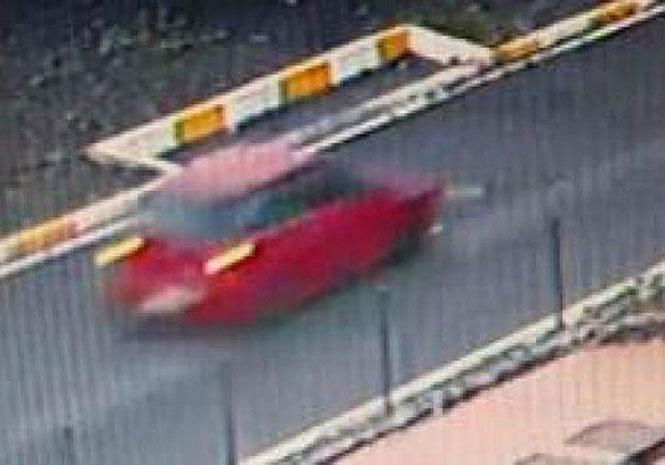 NATIONAL POLICE officers in Spain, who launched a manhunt after the hit-and-run death of a 10-year-old Irish boy on holiday in Tenerife, have arrested two men.
The young boy lost his fight for lift two days after being admitted to intensive care after the accident.
Police had appealed for the public's help to find the driver who fled the scene.
They issued a photo of the vehicle involved  – a red car, believed to be a Volkswagen or Alfa Romeo, with black wheels. 
The accident happened outside the Gran Sur Shopping Centre, near the Cepsa El Rodeo petrol station.
Spain's Minister of the Interior, Juan Ignacio Zoido, announced on his personal Twitter account today that two men have been arrested thanks to 'citizen collaboration'.
La @policia ha detenido a dos hombres por su presunta relación con el atropello mortal de un niño en Tenerife. La colaboración ciudadana, una vez más, ha sido fundamental. Gracias a todos por vuestra ayuda. https://t.co/vP5A0upeRC

— Juan Ignacio Zoido (@zoidoJI) April 1, 2018