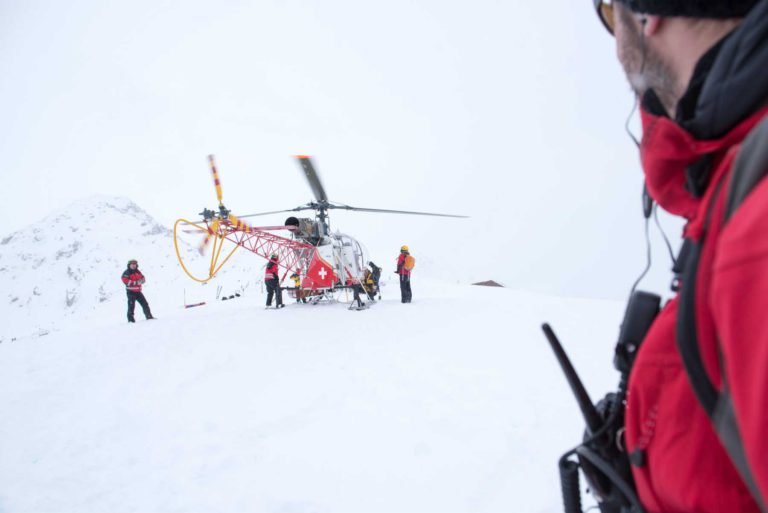 FIRST reports from police in Switzerland suggest that three skiers have been killed and two more injured following an avalanche.
It is thought that some of the dead and injured may be Spaniards who were on an organised skiing holiday in the Valais Canton (district) and were caught by the avalanche between the town of Fiesh and the ski resort of Fiescheralp yesterday.
The three bodies were discovered by rescue parties as they and the other members of the group were wearing special electronic tags which transmitted details of their positions which helped in discovering the injured members of the party as well.
Those injured were removed by helicopter but as the weather deteriorated the bodies were not expected to be removed until today (Sunday).