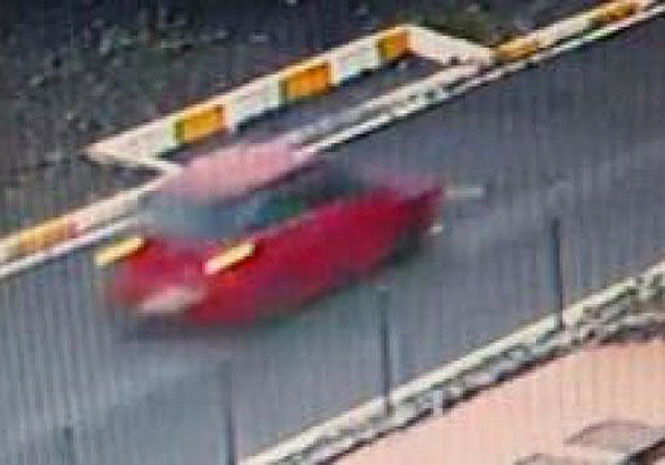 POLICE have launched a manhunt after a hit-and-run driver killed an Irish boy while he was on a family holiday in Spain's Canary Islands.
Officers have launched an urgent appeal for the public's help to find the driver and the vehicle involved  – a red car, believed to be a Volkswagen, with black wheels. 
The 10-year-old boy was struck in Adeje, Tenerife, on Thursday evening at around 8.30pm but despite doctors battling to save his life in the intensive care unit at the University Hospital of Nuestra Señora de la Candelaria, has died.
The boy, of Irish nationality, suffered head injuries and a heavy blow to the chest that affected his right lung.
The accident happened outside the Gran Sur Shopping Centre, near the Cepsa El Rodeo petrol station.
Police believe the vehicle will have suffered frontal damage as a result of the collision and have appealed for witnesses to come forward to find the driver.The police are urging anyone who has information to call the Local Police of Adeje on +34 922 75 62 30, the Guardia Civil (062) or the National Police (091).
#Colabora
¿Conoces al ?? que atropelló a un niño de 10 años y después huyó sin ayudarlo en Adeje #Tenerife?
El #menor atropellado se debate entre la vida y la muerte en la UVI

Llámanos
?062https://t.co/2Mf2X4lrBV pic.twitter.com/J6LKpwnFXA

— Guardia Civil (@guardiacivil) March 30, 2018