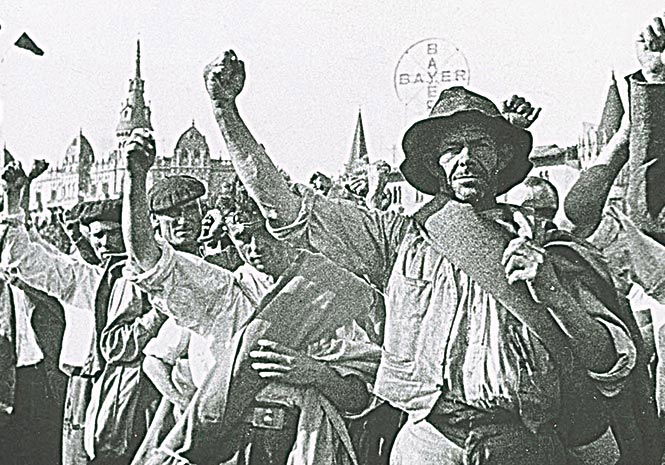 THE Balearic Islands Parliament approved measures to do away with Franco-era symbols and references in the region at a meeting held on Tuesday.
The Law of Democratic Memory mandates the removal of all monuments, icons and symbols placed on the islands during the dictatorship of Francisco Franco.
It also annuls all political sentences handed down to the dictator's opponents during and after the Spanish Civil War.
The Law was passed with votes in favour from the left-leaning Partido Socialista (PSOE), Mes per Malloca and Podemos parties.
The conservative Partido Popular and the centrist Ciudadanos and Proposta per les Illes (PI) also voted in favour after their amendments to the measures were accepted.
Proposals for fines of up to €150,000 for failing to remove the symbols could not be agreed upon during the meeting.
The passing of the law comes as the body unanimously approved the so-called Grave Law in May 2016.  
That law requires authorities to locate and identify the 2,000 people believed to have disappeared during the conflict and dictatorship.
The body also resolved this month to investigate the alleged murder of 52 people committed during the war's first months, August 1936 to March 1937, as possible crimes against humanity.
Bartomeu Barcelo, the Balearic Island's Superior Prosecutor, said that in principle the authority was prevented from undertaking the investigation due to the Amnesty Law of 1977.
Mallorca and Ibiza were among the first parts of Spain to fall to Franco's nationalist forces during the conflict which resulted in an estimated 250,000 to 1,000,000 killed.