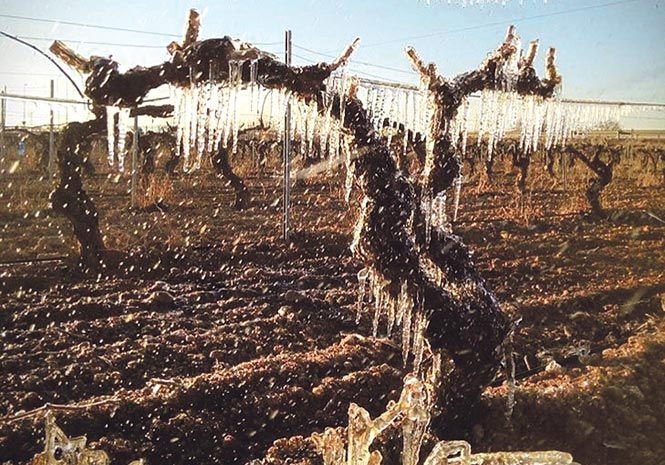 THE region of Valencia has reportedly suffered significant production losses in fruit crops across thousands of hectares of farmland due to the recent poor weather conditions.
According to the State Agency of Meteorology, areas such as Alicante Province have suffered their coldest start to spring since 1949, leading to frosts affecting fruit crops in the region.
And according to the Valencian Farmers Association (AVA-ASAJA), the bad weather has reportedly led to an estimated affected area of 7,500 hectares of farmland leading to a likely loss of more than €35 million.
AVA-ASAJA President Cristóbal Aguado told local media: "The cold arrived at a particularly delicate time because after a relatively warm and dry winter many fruits were already in an advanced state of production.
"For many farmers, the season had already begun and this will have very negative repercussions for their work and towns which rely upon agriculture as their primary source of income."
AVA-ASAJA has reportedly also estimated that this year's persimmon harvest could be close to 10 per cent less than last year as a result of the poor weather.