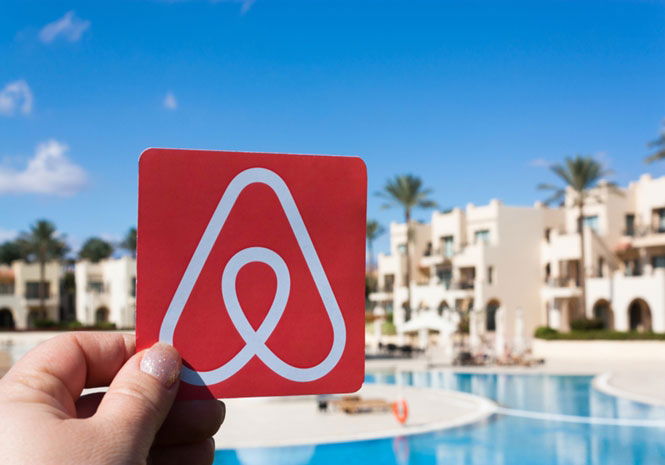 NATIONAL POLICE officers in Spain are warning holidaymakers to be extra vigilant when booking rental accommodation online, via sites like Airbnb. 
Police fear a steep increase in complaints as people switch their thoughts to booking their main summer holiday immediately after Easter.
Officers explain that the scammers are posting attractive properties at competitive prices and using the name of the company in fake email addresses to encourage users to send money to them by bank transfer.
A 'mule' then withdraws the money from these accounts, before sending it on to the scammers after taking a commission of around 10 percent.
The criminals are believed to be located in Eastern Europe and Africa.
"In essence this isn't a new scam," said Malaga's National Police head of Cyber Crimes.
"The difference is now they are using Airbnb."
He urged users to keep all transactions and communication within the platform so they can be monitored and are protected.
The police also suggest that if you suspect an offer may be too good to be true, to run the images through Google to see if they have been posted elsewhere online.
Airbnb point out that their system is designed with safety — both online and off — in mind.
On any given night, they say that two million people stay in homes on Airbnb in 65,000 cities all over the world. There are more than four million listings in 191 countries to choose from.
They stress, "Our secure platform ensures your money gets to the host—that's why we ask you to always pay through Airbnb and never wire money or pay someone directly.
"Always pay and communicate directly through the Airbnb website or app. As long as you stay on Airbnb throughout the entire process—from communication, to booking, to payment—you're protected by our multi-layer defence strategy."