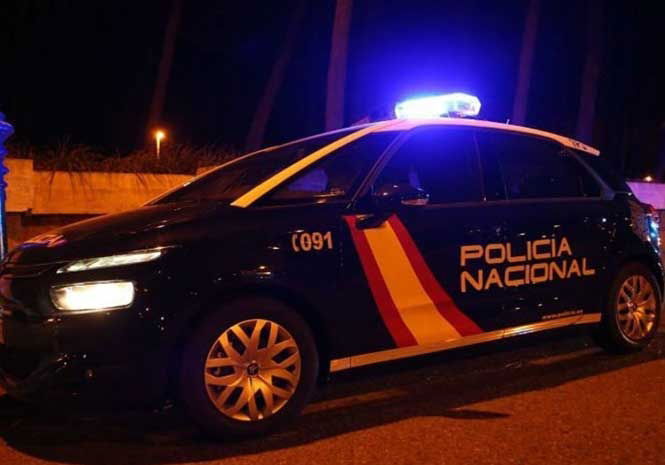 A MAN has stabbed a 59-year-old woman to death over alleged noise problems between neighbours on the Costa Blanca in Spain.
It is reported that the mother of the victim had been having disputes over noise issues with the alleged attacker, 42, for some time.
Paramedics found the victim lying in a pool of blood in the portal of the building located on Avenida Doctor Jimenez Diaz in Alicante.
They transferred her to a medical centre but she was already in cardiac arrest and couldn't be saved.
The National Police has arrested the alleged attacker.